Dunlop Gold Seal motorcycle tyre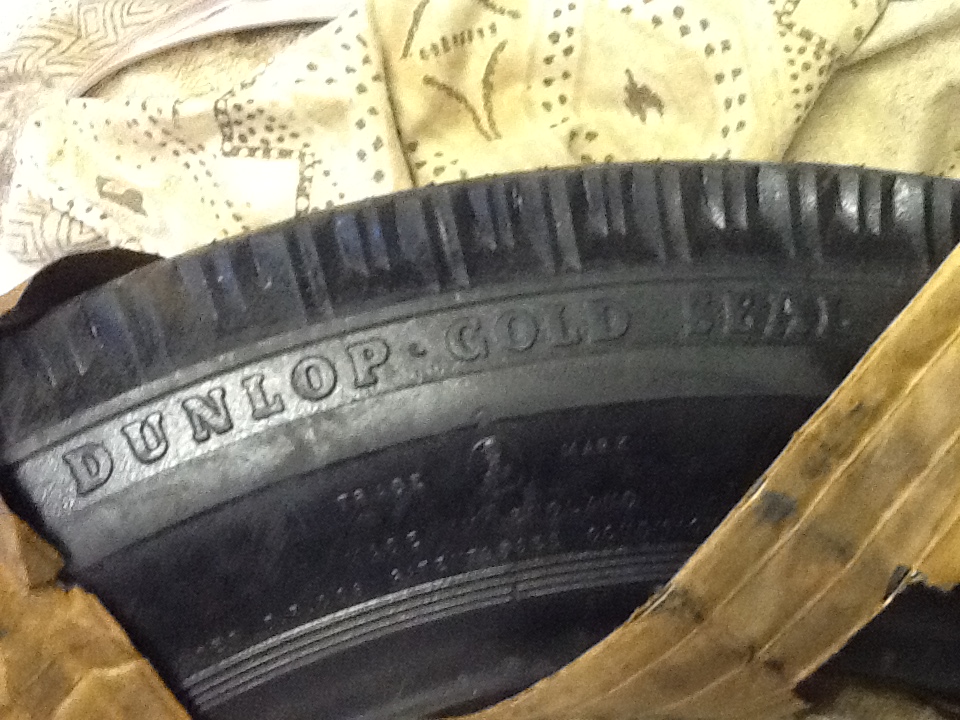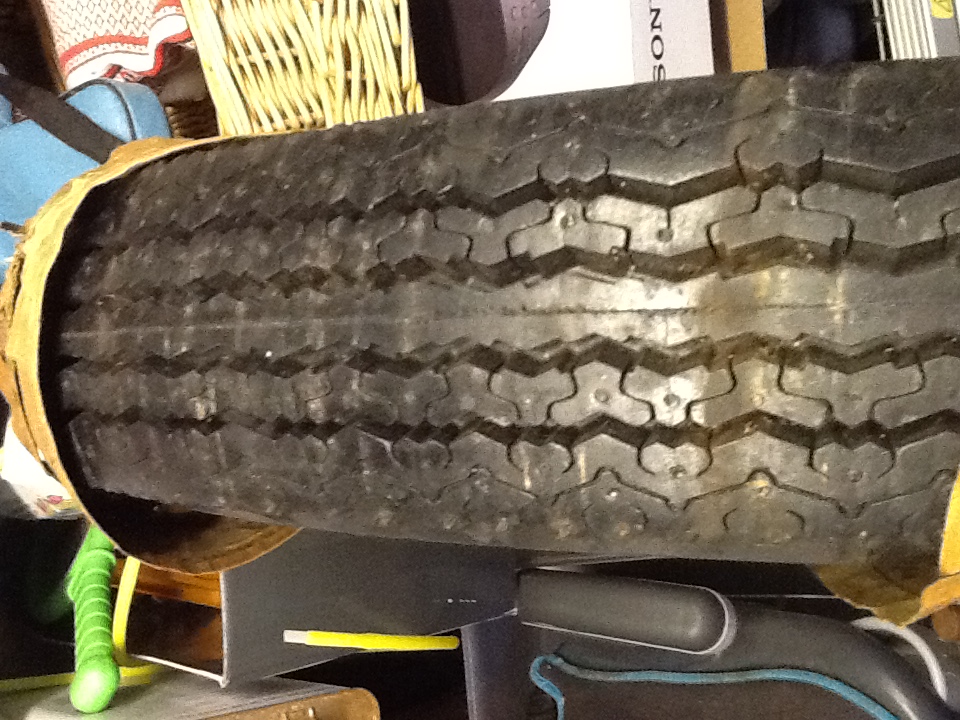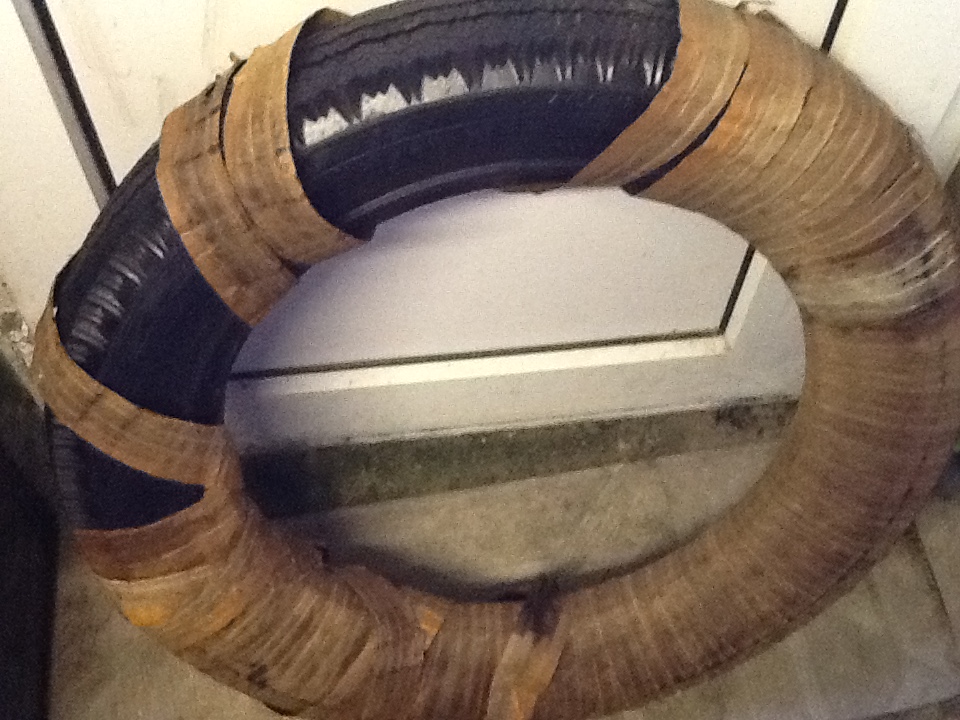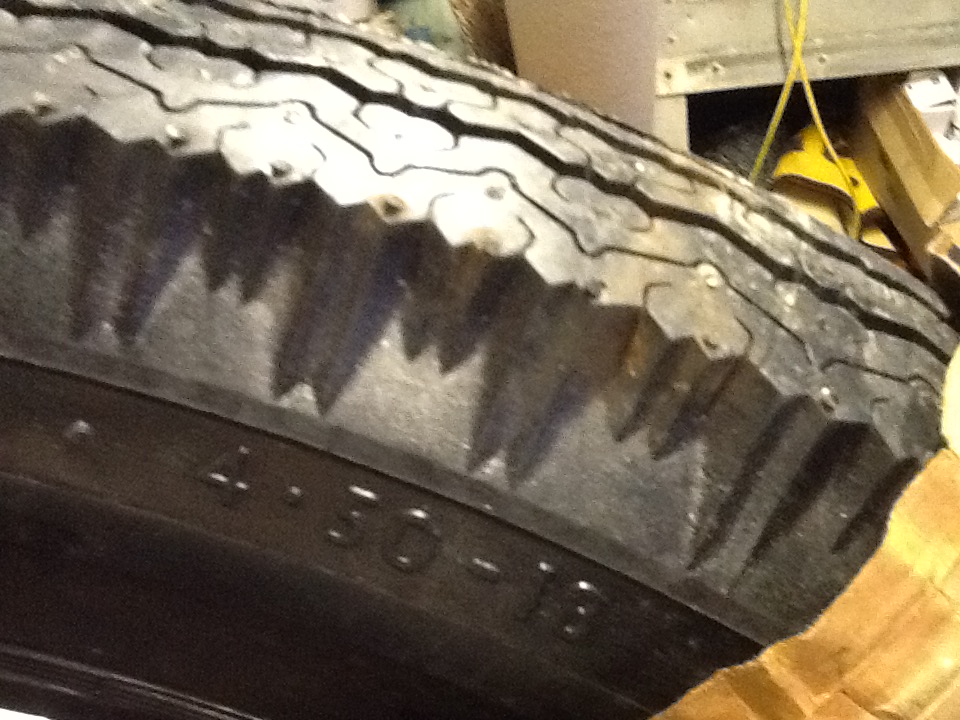 £20.00
Size 4.50 x 18. Please contact Janet on 07830259999
Club items for sale
Held by Mike Harris
We have some DVD's of the 2011 Lands End run, plus various coasters and cloth badges.
If any one wants any of the above, please contact Mike Harris on 07816 686753
Held by Stan Weston/Celia Hore
Hi viz waistcoats @ £7.00 each
Ideal present for the biker who thinks they have everything
Neoprene tool bags in 3 different sizes –
small 20cm (8") x 12cm (4.5") £3.00
medium 25cm (10") x 12cm (4.5) £4.00
large 25cm (10") x 16cm (6") £5.00
Measurements approximate – prices not negotiable
Any specific size can be made on request.
Please contact Celia on 01208 73571
For Sale
Genuine Rickman black top box complete with key.
This will take a full face helmet
It has a few scuffs.
£25.00 o.n.o please phone Peter Lee on: 01209 212276
For Sale
1999 Yamaha XJ900
Shaft drive. 3400 miles 5 months MOT
New fork seals, new master cylinder kit, new rear brake pads, new front tyre
Good condition
£600.00 – make me an offer
Please ring Steve on 01726 891-73
For Sale

Early GPZ 1000 engine c/w starter. Turns over
Offers to Peter old on 01208 831935
(money to club funds)
Free to good home!
Delve into history! Robin has a number of VMCC magazines from the 50's, 60's and 70's
If you want to know what happened in the past, just in case you weren't there! then contact Robin Jennings on 07837 285453